Power the Future
Energy
Harness photosynthesis.  Develop and exploit biofuels.
Here are some innovators.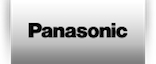 Artificial photosynthesis to generate energy and fight climate change.

Biofuels from the world's largest collection of marine micro-organisms.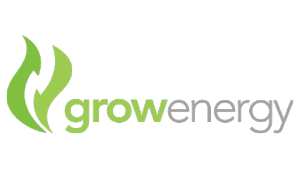 Photobioreactor systems based upon genetically modified microalgae strains.

Artificial photosynthesis for generation of fuel and feedstock from carbon dioxide.

Cultivation of seaweed for energy.